Introduction: 
In today's fast-paced world, maintaining good health is of utmost importance. With the increasing prevalence of lifestyle diseases like cardiovascular issues and diabetes, there is a growing demand for effective healthcare solutions. If you are looking to embark on a rewarding business venture while making a positive impact on people's lives, a cardio diabetic products franchise might be the perfect opportunity for you. In this blog, we will explore the benefits and potential of partnering with Dr. D Pharma, a renowned company in the field, to start your own franchise.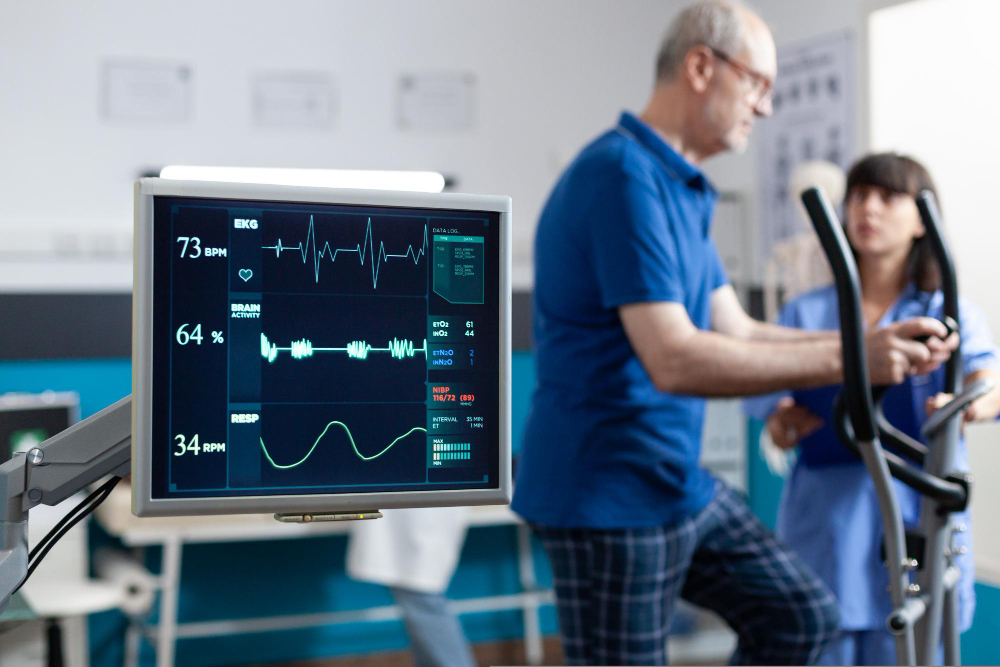 Why Choose a Cardio Diabetic Products Franchise?
 The global prevalence of cardiovascular diseases and diabetes is on the rise, making this a rapidly expanding market. People are actively seeking reliable and innovative solutions to manage their health conditions effectively. By entering the cardio diabetic products industry, you can tap into this market and meet the increasing demand for quality healthcare products.
 Partnering with an established brand like Dr. D Pharma gives you a competitive advantage. With a trusted and recognized name in the industry, you gain instant credibility and customer trust. Dr. D Pharma has a strong reputation for delivering high-quality products that are backed by extensive research and development.
Dr. D Pharma offers a comprehensive range of cardio diabetic products that cater to various health needs. These products are formulated using advanced technologies and adhere to strict quality standards. From medications for managing blood sugar levels to supplements for heart health, you can provide your customers with a diverse selection of effective healthcare solutions.
 Starting a cardio diabetic products franchise with Dr. D Pharma means you will receive comprehensive training and ongoing support. You will gain in-depth knowledge about the products, marketing strategies, and business operations. This support system ensures that you are equipped with the necessary skills to run a successful franchise and serve your customers effectively.
Lucrative Business Opportunity: 
The cardio diabetic products market offers immense growth potential. As a franchise owner, you have the opportunity to generate substantial profits while making a positive impact on people's lives. With a well-defined business model and the support of an established brand, you can build a thriving business in the healthcare sector.
Conclusion:
If you are passionate about health and want to make a difference in people's lives while pursuing a successful entrepreneurial journey, partnering with a cardio diabetic products franchise and a derma pharma franchise company can be an excellent choice. By joining forces with Dr. D Pharma, a trusted name in the industry, you can leverage their established brand, extensive product range, and comprehensive support system. In addition to the cardio diabetic products, Dr. D Pharma also offers a derma pharma franchise opportunity, allowing you to tap into the growing skincare market. With the right mindset and the support of a reputable company, you can embark on a rewarding path to health and success while catering to the needs of both cardiovascular and dermatology patients.