Pharma PCD Franchise Opportunity in Nagaland- The demand for quality pharma products has hiked in this decade. In order to respond to the huge demand for pharmaceutical products is a highly proficient pharma company in Nagaland, Dr D Pharma has widened its network across the nation. The company offers the chance to grow in the market through Pharma PCD Franchise Opportunity in Nagaland. The company works as per the norms set by WHO and GMP to match the international standard of the products.
Dr D Pharma is an ISO certified pharma franchise company in Nagaland that has a wide range of DCGI and FSSAI approved pharma products. The company is offering a wide range of pharma products for the Pharma PCD Franchise Opportunity in Nagaland. Our company is offering several ranges in pharma products such as tablets, capsules, injectables, syrups, ointment, gel, lotion since the derma products are also a part of our diverse selections. Further, we also provide monopoly rights, promotional tools, incentives and many more for high growth.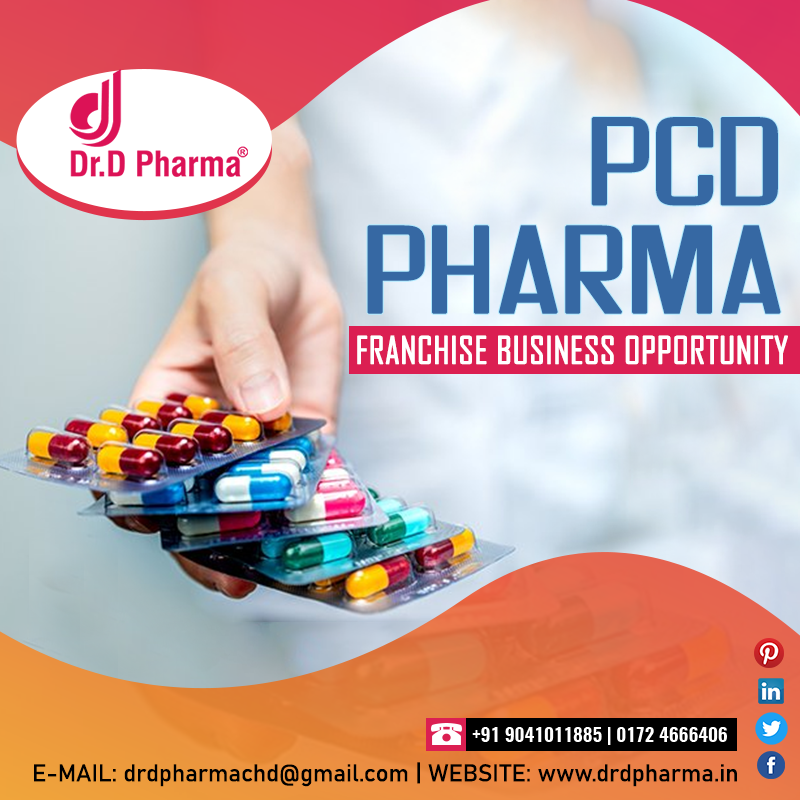 If you want to establish your own PCD Pharma Franchise in Nagaland, please contact us right away by calling +91 9041011885 or emailing drdpharmachd@gmail.com.
Get The Business Opportunity For Pharma Franchise In Nagaland
Dr D pharma is a prestigious platform for getting quality pharma products for franchise businesses. The company is maintaining a high profile in the pharma market through excellent PCD services. Our company is backed by well qualified and highly experienced staff that has been working to maintain our services. This is a part of our success as they all contribute and now we are going to explain about the manufacturing facility which is the primary reason behind quality products. It has a unique infrastructure that represents that high standard of the company.
All of our products are manufactured in a cutting-edge technology-equipped facility.
Because we have an amazing logistics crew, we are able to deliver the items on time.
We use high-quality materials in the manufacture of our pharmaceutical goods.
The research team works in accordance with market demand and produces the most popular items on the market.
Our manufacturing plants can control dust and prevent it from entering the workplace to maintain cleanliness.
A Diverse Selection Of Quality Pharma Products For Franchise
Products are important in building goodwill for a company since they are the only thing that needs to reflect the market and make the clients pleased. As a leading pharmaceutical company in Nagaland, we are completely committed to the quality of our pharmaceutical products. Our products are manufactured under the rigorous supervision of a quality control staff. The quality control team inspects the product at each step to ensure quality of the product. A wide choice of pharmaceutical items under one roof assists our clients in establishing a grip in the industry.
Drops
Dental
Syrups
Tablets
Liquids
Sachets
Capsules
Topicals
Eye Drops
Injections
Protein Powder
Advantageous Pharma Franchise Business Offered By Dr D Pharma
This Pcd Pharma Franchise in Nagaland comes with various benefits for the franchise business growth. The company has been emerging as a beneficial stage to get the most benefits for the high growth of the franchise business. We have demonstrated various issues in the pharma market which are becoming a major concern and make it difficult to run the franchise smoothly. Apart from this, we have come with customer care services where our clients can find any type of information and guidance for the PCD Pharma business in Nagaland.
Monopolistic Franchise- In order to make our client's sole proprietors of Pharma PCD Franchise Opportunity in Nagaland, we provide our franchise and products to only one client.
Promotional Inputs- Company name printed pen, notepad, chemist billing book, marketing bag and many more are provided by us for promoting the business.
Incentives- This monetary term reward is also offered by us for motivating the client for their job. We honour our clients with incentives when they meet customer demand.
Stock availability- If in case our clients need stock on an urgent basis that usually happens, we always keep the most demanded products as per the customer preferences.
Where To Start A PCD Pharma Franchise Business In Nagaland?
Our firm makes it simple for clients to work in a market with little competition, which makes it simple for them to expand. We conducted research in several parts of Nagaland to identify locations where there is a significant demand for medications owing to a paucity of medicines. Many health difficulties have arisen in this state, and owing to a scarcity of medicines, individuals are forced to travel vast distances to obtain necessary medications. These places are linked to rural areas, which can encompass all surrounding areas for Pharma PCD Franchise Opportunity in Nagaland.
Mon
Phek
Peren
Wokha
Noklak
Kohima
Dimapur
Kiphire
Longleng
Tuensang
Zunheboto
Mokokchung
Contact Information:-
Name: – Dr D Pharma
Contact No: – +91 90410-11885
E-Mail:- drdpharmachd@gmail.com
Address:- Village Bhatoli Khurd, Officer Colony, Opposite Birla Textile, Sector 5, Baddi, Himachal Pradesh 173205